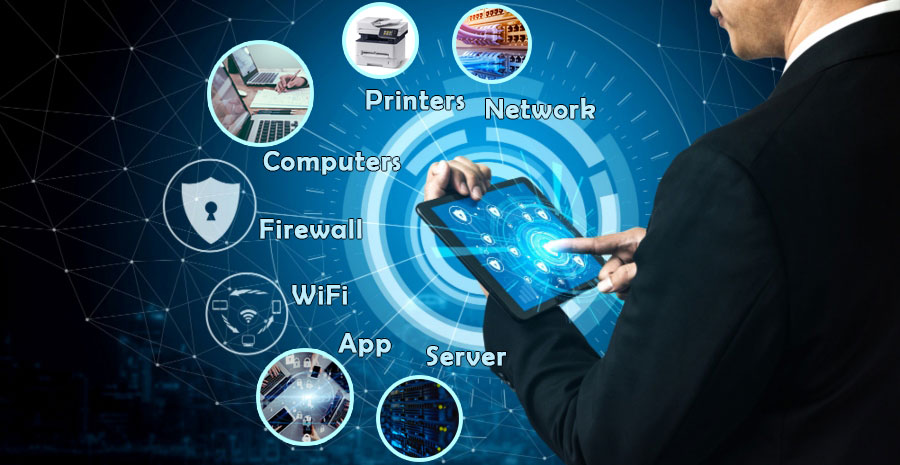 When it comes to Tech support (IT) services, many small business owners don't know where to begin. You know using the right tech in the right way is a vital part of success in just about any modern business. What you might not know is exactly what your small business needs from an IT Tech support service. This makes choosing an IT provider way more stressful than necessary.
We at IXS Tech have 20 plus years of making it easy to our customers.
Need help with your printer? Slow network? Adding and/or configurate Ethernet ports?
And many other IT tech problems?
we can help