Video Door Intercom
Video Intercom Solutions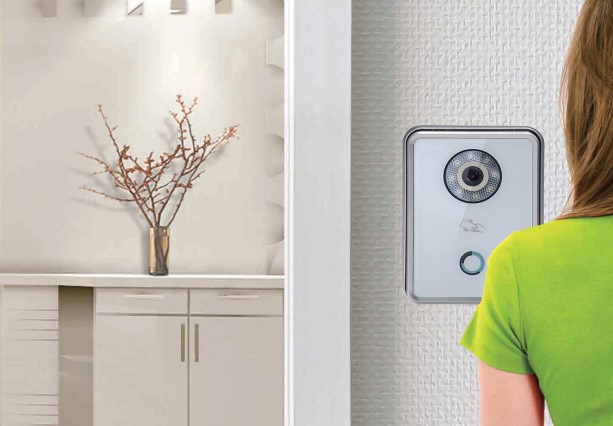 Technology continues to break new ground for business security applications, and video Intercom Systems are no exception.
A video intercom system is a vital security component that allows you to see and hear what is going on in other areas of your business & surroundings. It is also a great communication tool, especially if you have a large operation & want to speak to someone in another room or on another floor or someone at the reception.
There are many different types of video intercom systems, from simple to sophisticated Systems ranging from full HD to 4k cameras to video intercoms, and they are valuable tools for keeping you & your business safe.
Unlike in years past, video intercoms are now able to integrate with additional safety and security features such as Access Control Systems, Video Surveillance, and Biometrics.
IXS Tech has made it easy for you to choose the right one for your business. Whether you are looking for a standalone system or an integrated system, IXS Tech will work with you to make sure you have the right system and tools in place meet your needs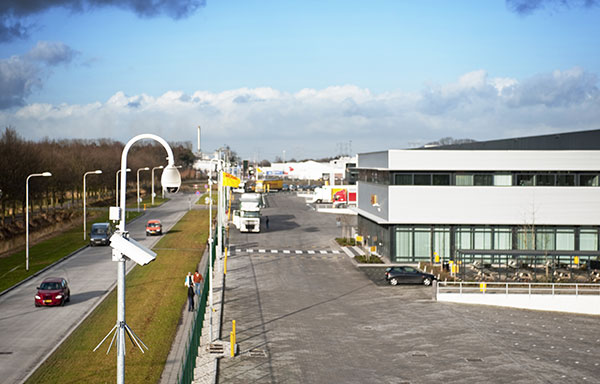 Professional security system for warehouses are often a key feature to standardization of a daily basis workflow operation.
Usually, the warehouses are build big enough for a human eye to not capture the whole facility and give you difficulty to maintain order and control of the premises.
The proper security system will deter theft, reduce loss, protect cash flow, safeguard employees, customers, and protect property.
These benefits are then leveraged even further when you consider the possibilities of improving employee training, operational workflow, and incident response with the information you receive through our system.
Warehouse Security systems tag for:
· Shipping and Receiving
· Storage warehouse
· Special warehouse activity
· Self-storage place
· Industrial factory
Are most of your top priority daily thoughts. Protect your assets while leveraging key data to enhance your operations and safeguard your bottom line.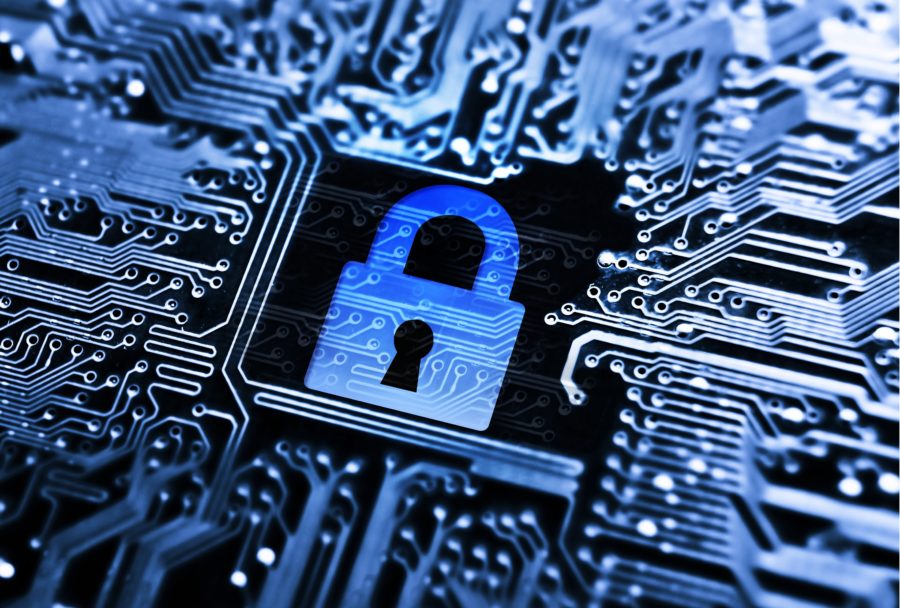 Every company is unique and some properties are more unique than others. Whether you operate a parking facility, drive thru pay booths, manage multiple business locations, or operate a combination of conventional and unconventional business sites. Our experienced professionals can customize your project to ensure the highest level of safety and security for your business.
Active customers in our nationwide special custom program:
Park N` Fly
– Monitor and control damage claims for valet parking
 Veolia
– Monitor and control water pump and link it to central alarm controller.
 ES3
– Monitor and control shipping and receiving products tide to shipping and receiving company software
Our Video Intercom Systems
Looking for the best security system for your business? Please submit your details below and one of our professional security consultants will contact you to assist with any inquiry!