HD Video Recorders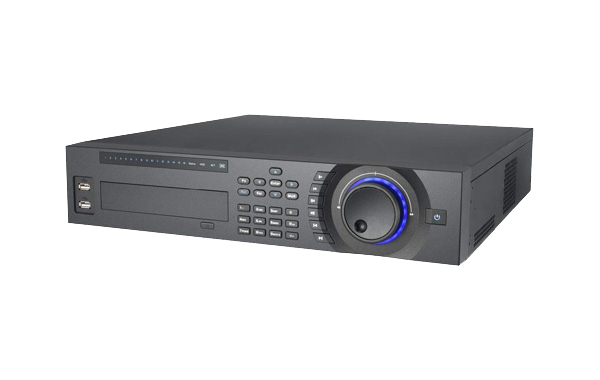 AI series products adopt the most advanced AI technologies, including deep learning algorithms that primarily target people and vehicles, which provides higher flexibility and accuracy for end-users.
This enables the IXS Tech AI series to offer various advanced applications such as Face Recognition, ANPR, Metadata, People Counting, traffic data statistics, etc.
Real Time Face Recognition: Video stream & picture stream real time face recognition.
Face Database Management: Configurable multiple face databases.
Common/Stranger Mode: Supports common and stranger mode. In stranger mode, when NVR detects a strange face (not in device's face database), it can trigger alarm, buzzer, snapshot, record, etc.
Looking for the best security system for your business? Please submit your details below and one of our professional security consultants will contact you to assist with any inquiry!