Intelligent Products
Intelligent building all-in-one device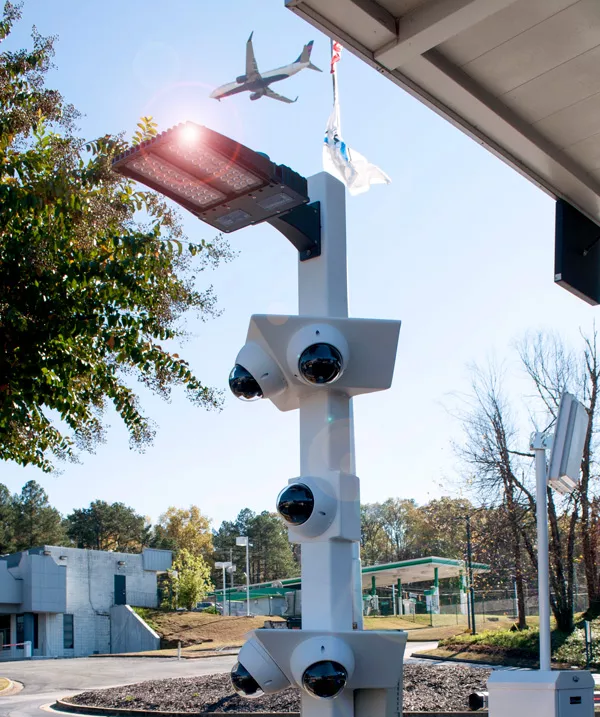 CCTV (closed circuit television) also known as Video Surveillance is the cornerstone of most security systems.  Video images and data are recorded either via digital (DVR) or network (NVR) video recorders.  With this piece in place countless intelligence options become available.
IXS Tech will help you understand what you need for your business and will customize your platform for your specific needs.
We have solutions and software customizations for you that can include:
Video analysis
Parking and claims solutions
Customer flow patterns
Visitor counts
POS matching
License plate recognition
Smarter nighttime lighting
To balance out your image and data processing.
New HD technology allows you to install camera systems that will grow with you. Analog CCTV cameras have done their job in the industry but they no longer allow you to grow or expand into newer technologies.  Upgrading to the current advanced HD systems gives your business the advantage of scaling your system and your technology needs with your company's growth. View our products range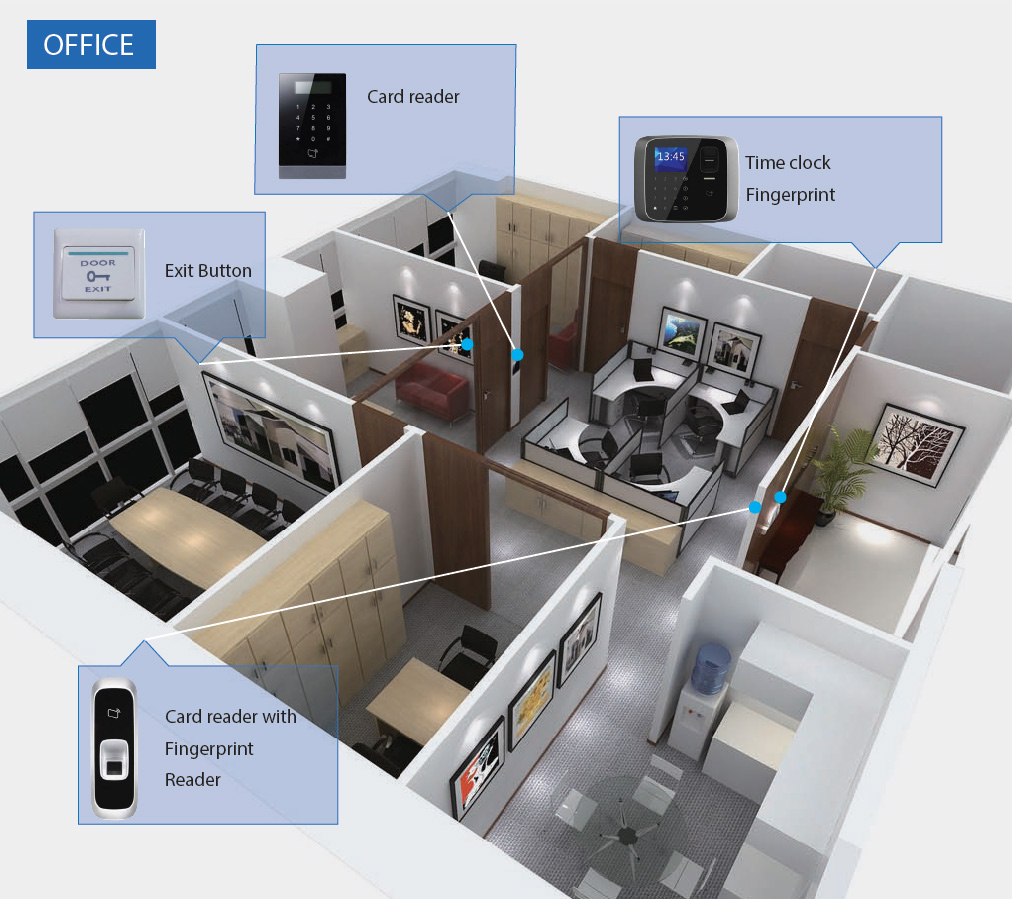 Access Control Systems are about defining who has access to your business and customizing solutions to ensure security and productivity at every level.
Access controls give organizations the ability to:
Control
Restrict
Monitor
Protect resource availability
Integrity and confidentiality
Using passcodes, access cards, biometrics, video analysis and more.
The IXS Tech access control system consists of cascaded multi-door controllers and a powerful integrated management platform.
Our Multi-door access controllers offers different security levels. It also supports integrated on-line access control and alarm push.
With friendly interface, our access control platform can control thousands of controllers. IXS Tech will design the solution that is right for you. View our products range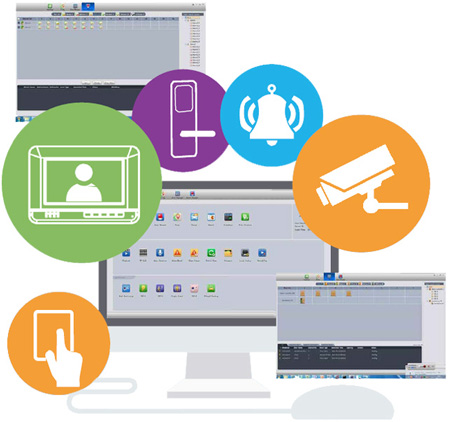 IXS Tech is a leading intelligent security systems company located in Atlanta GA. Our intelligent systems are designed for networked digital video & audio recording, video image pattern processing and digital data transmission.
Our system can be integrated with any access control system, fire and life safety system, and can be made compatible with any third party security platform & equipment.
Our wide range of  intelligent products include:
CCTV & Smart Video Recorders: Outdoor, Indoor, PTZ, 4K, IP & Analog recording format
Video Intercom Solution: Outdoor Station, Indoor Monitor & control, Smart Mobile devices app
Access Control Systems: Multi Doors Access control, Central software for local & remote doors
Intelligent building all-in-one device
Looking for the best security system for your business? Please submit your details below and one of our professional security consultants will contact you to assist with any inquiry!