Our Products
Cameras, Recorders, Access Control, Video Intercom, Enterprise
Security Cameras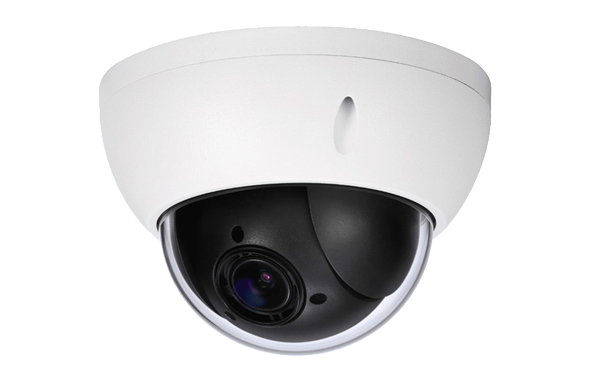 IXS Tech provides real-time security systems and HD video output for businesses.
We offer high definition camera systems, long range HD camera, cash register camera, outdoor perimeter coverage camera system, high temperature resistant camera systems, loading dock cameras, back office cameras with microphones, security cameras for hallways, indoor security cameras, outdoor cameras, hidden cameras & professional security cameras.
New HD technology allows you to install camera systems that will grow with you.
Analog CCTV cameras have done their job in the industry but they no longer allow you to grow or expand into newer technologies. Upgrading to the current advanced HD systems gives your business the advantage of scaling your system and your technology needs with your company's growth.
HD Video Recorders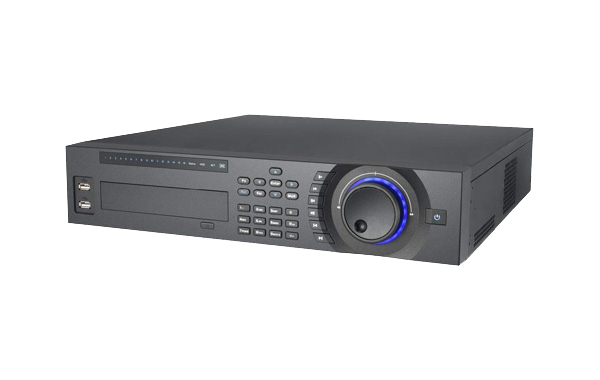 AI series products adopt the most advanced AI technologies, including deep learning algorithms that primarily target people and vehicles, which provides higher flexibility and accuracy for end-users.
This enables the IXS Tech AI series to offer various advanced applications such as Face Recognition, ANPR, Metadata, People Counting, traffic data statistics, etc.
Real Time Face Recognition: Video stream & picture stream real time face recognition.
Face Database Management: Configurable multiple face databases.
Common/Stranger Mode: Supports common and stranger mode. In stranger mode, when NVR detects a strange face (not in device's face database), it can trigger alarm, buzzer, snapshot, record, etc.
Access Control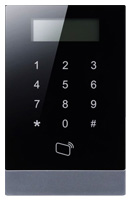 Access Control Systems are about defining who has access to your business and customizing solutions to ensure security and productivity at every level.  Access controls give organizations the ability to
Control
Restrict
Monitor
Protect resource availability
Integrity and confidentiality
Using pass codes, access cards, biometrics, video analysis and more. IXS Tech will design the solution that is right for you.
Electronic access can be customized based on a variety of company determined metrics such:
Perimeter security
Work area separation
Control zones
Authorized network and system access.
Intercom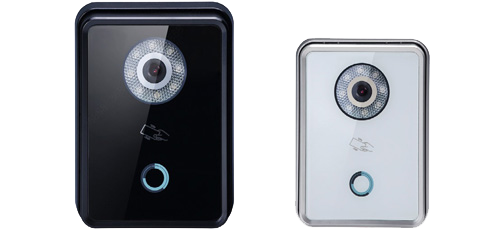 A video intercom system is a vital security component that allows you to see and hear what is going on in other areas of your business & surroundings. It is also a great communication tool, especially if you have a large operation & want to speak to someone in another room or on another floor or someone at the reception.
There are many different types of video intercom systems, from simple to sophisticated Systems ranging from full HD to 4k cameras to video intercoms, and they are valuable tools for keeping you & your business safe.
Unlike in years past, video intercoms are now able to integrate with additional safety and security features such as Access Control Systems, Video Surveillance, and Biometrics.
IXS Tech's UIVS goes beyond the ordinary NVR products. It is an Intelligent Video Surveillance Server that combines video management features with traditional video storage functions in one device.
Besides the basic functions as a network video recorder, UIVS is integrated with features such as face detection and face recognition for different business and industrial applications.
With the build-in deep learning module, UIVS series products adopt video image metadata technology based on deep learning algorithms, offering high-precision human face  recognition and perimeter protection.
By applying deep learning artificial intelligence, UIVS allows users to focus on what matters most, to improve event response time and help make video actionable.
Looking for the best security system for your business? Please submit your details below and one of our professional security consultants will contact you to assist with any inquiry!